"Exploring Bangor's Most Beautiful and Historic Landmarks: A Journey Through Time and Beauty"
Bangor, a city in North Wales, boasts a blend of natural beauty and historical landmarks. Here's a list of some of its iconic landmarks and attractions:
Bangor Cathedral (Cathedral Church of Saint Deiniol): This historic cathedral, founded in the 6th century, is a prominent religious and architectural landmark in the city.
Penrhyn Castle: Located just outside Bangor, this 19th-century neo-Norman castle is known for its impressive architecture, extensive gardens, and art collections.
Bangor Pier: Stretching out into the Menai Strait, Bangor Pier offers scenic views and a leisurely walk along the water.
Bangor University: The university's main building, the Main Arts Building, is an attractive example of Victorian architecture and a symbol of the city's academic history.
Garth Pier: Another historic pier in Bangor, Garth Pier offers beautiful views of the Menai Strait and the surrounding coastline.
Bangor Garth Pier Railway: A miniature railway that runs along Garth Pier, offering a fun and nostalgic experience for visitors.
The High Street Clock Tower: A distinctive clock tower in the city center, often used as a meeting point and a reference in Bangor.
Bangor City Walls: The remnants of the medieval town walls can still be seen in parts of the city, providing a glimpse into its historical past.
Pili Palas Nature World: Located nearby in Menai Bridge, this family-friendly attraction features a butterfly house, reptile house, and various animal exhibits.
Menai Suspension Bridge: Designed by Thomas Telford in the early 19th century, this suspension bridge connects the Isle of Anglesey to the mainland and is an engineering marvel.
Bangor Pierhead Building: Situated near Bangor Pier, this historic building has been repurposed into a welcoming cafe, providing refreshments and a lovely view of the pier.
Pontio Arts and Innovation Centre: Bangor University's modern arts and cultural center, hosting a variety of performances, exhibitions, and events.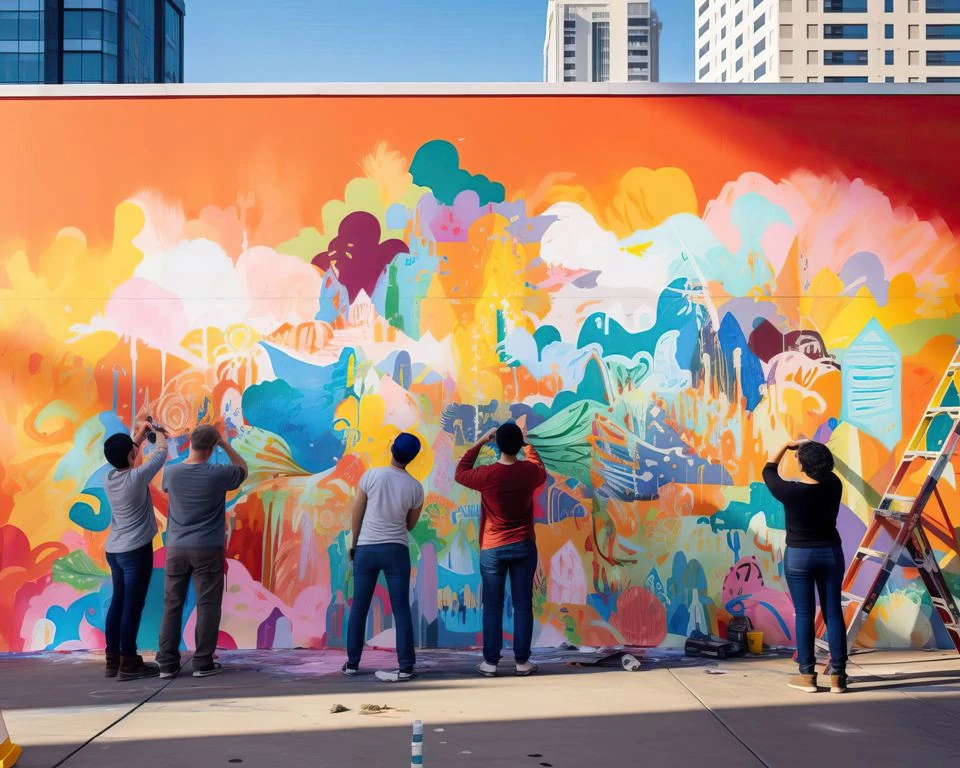 Storiel (formerly Gwynedd Museum and Art Gallery): A museum and gallery showcasing the history and culture of the region through a diverse collection of exhibits.
Nant Ffrancon Pass: A scenic mountain pass and valley in Snowdonia National Park, just a short drive from Bangor, offering hiking and outdoor recreational opportunities.
These landmarks and attractions highlight the historical and natural beauty of Bangor and its surroundings, making it an appealing destination for visitors and a source of pride for its residents.
Most Beautiful and Historic landmarks of Newport