"Discover Bristol's Distinctive Landmarks: A Journey Through Unique Sights"
Bristol, located in the southwest of England, is a vibrant and historic city with a rich cultural heritage. It's known for its unique landmarks that reflect its diverse history and contemporary culture.
Here are some unique landmarks in Bristol:
Clifton Suspension Bridge: Designed by the famous engineer Isambard Kingdom Brunel, this iconic suspension bridge spans the Avon Gorge and offers stunning views of the city. It's not only a functional bridge but also a symbol of Bristol.
SS Great Britain: Another creation of Isambard Kingdom Brunel, the SS Great Britain is a historic passenger steamship that's been meticulously restored and is now a museum.
Bristol Cathedral: This beautiful Gothic-style cathedral dates back to the 12th century and is known for its stunning architecture, intricate stained glass windows, and peaceful interior.
Cabot Tower: Located in Brandon Hill Park, Cabot Tower is a striking 105-foot tower built to commemorate the 400th anniversary of John Cabot's voyage to the New World. You can climb to the top for panoramic views of Bristol.
St. Nicholas Market: This historic indoor market has been trading for over 270 years. It's a great place to explore unique shops, food stalls, and artisan crafts. The Glass Arcade is particularly notable.
Bristol Harborside: The city's harborside area is a hub of cultural activity with museums, galleries, restaurants, and shops. Brunel's SS Great Britain and the M Shed museum, which explores the history of Bristol.
Banksy's Street Art: Bristol is the hometown of the world-famous street artist Banksy, and you can find many of his artworks scattered throughout the city. Some of his pieces have become landmarks in their own right.
Bristol Museum and Art Gallery: This museum houses a diverse collection of art, archaeology, and natural history, including Egyptian mummies, art from various time periods, and interactive exhibits.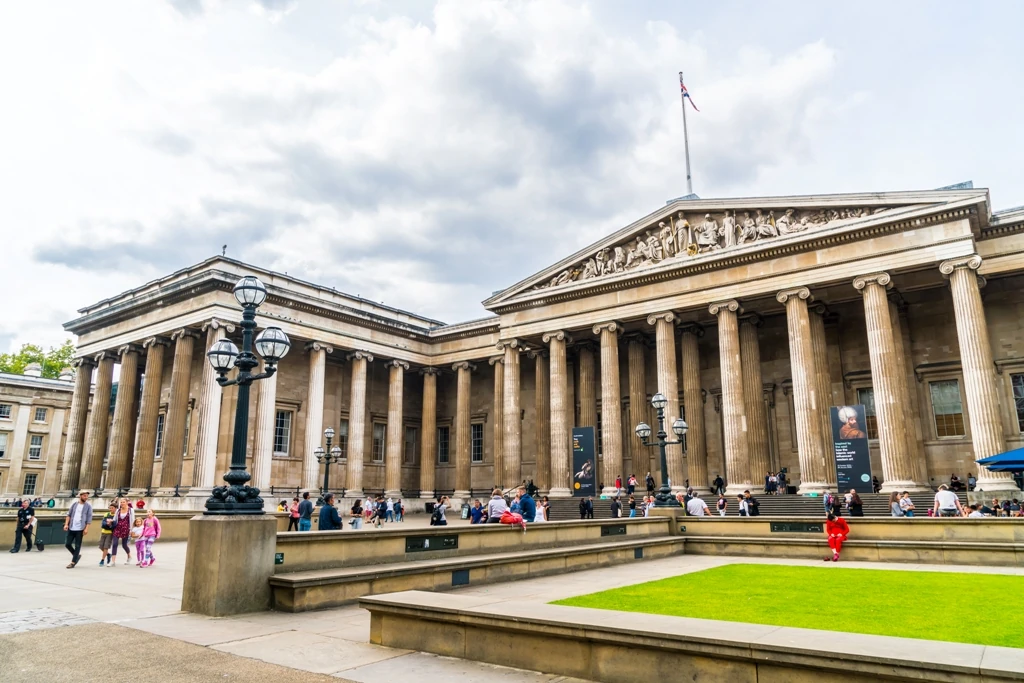 The Matthew: A replica of the ship John Cabot sailed to North America in 1497, The Matthew is often docked in Bristol's harborside and offers visitors a chance to learn about historical voyages.
Ashton Court Estate: This large estate includes a mansion, beautiful gardens, and acres of parkland. It's a great place for outdoor activities, picnics, and exploring the stunning landscape.
Bristol Balloon Fiesta: the Bristol International Balloon Fiesta is an annual event that fills the skies with colorful hot air balloons. It's one of Europe's largest balloon festivals and a unique sight to behold.
These landmarks offer a glimpse into Bristol's rich history and vibrant contemporary culture, making it a fascinating city to explore.
Discover iconic landmarks in Liverpool