"Unlocking the Beauty of Newcastle upon Tyne: Explore Its Iconic Landmarks!"
Newcastle upon Tyne, often simply referred to as Newcastle, is a vibrant city in the northeast of England with a rich history and numerous iconic landmarks.
Here's a list of some of the most notable ones:
Newcastle Castle: Also known as the Newcastle Keep, this medieval castle is where the city got its name. It's a historic site and offers great views of the city.
The Tyne Bridge: This iconic bridge, opened in 1928, spans the River Tyne and is a symbol of the city. It's a beautiful example of engineering and architecture.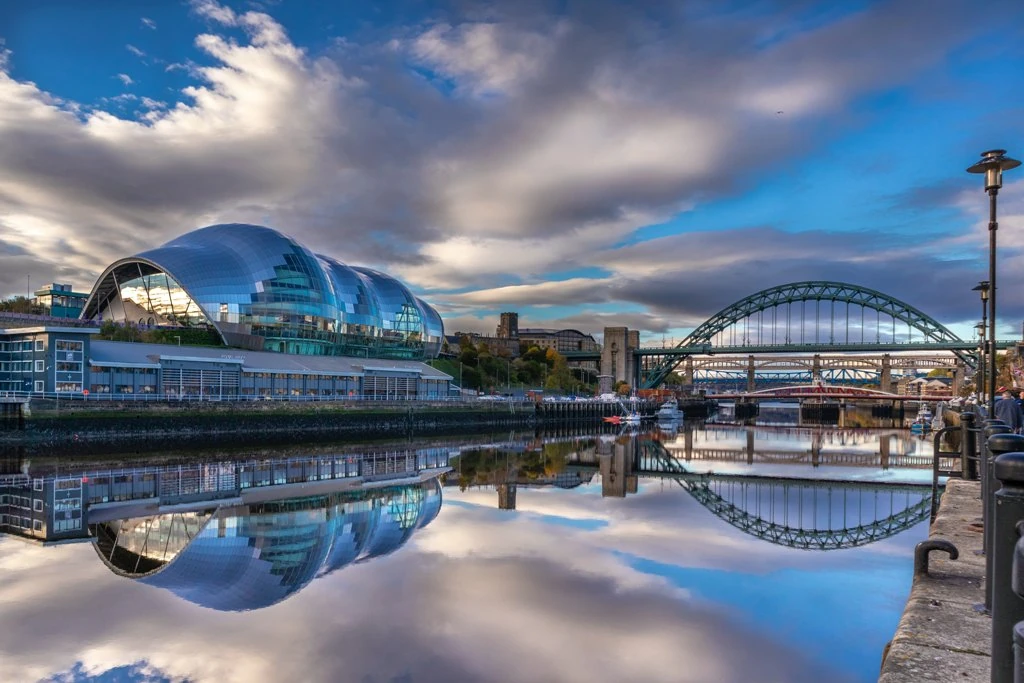 Baltic Centre for Contemporary Art: Housed in a former flour mill, the Baltic is a renowned contemporary art gallery that hosts exhibitions, events, and installations.
The Sage Gateshead: This stunning concert hall and music education center has a unique architectural design and hosts a wide range of musical performances.
St. Nicholas' Cathedral: Also known as Newcastle Cathedral, this historic church is a beautiful example of Gothic architecture and is located in the heart of the city.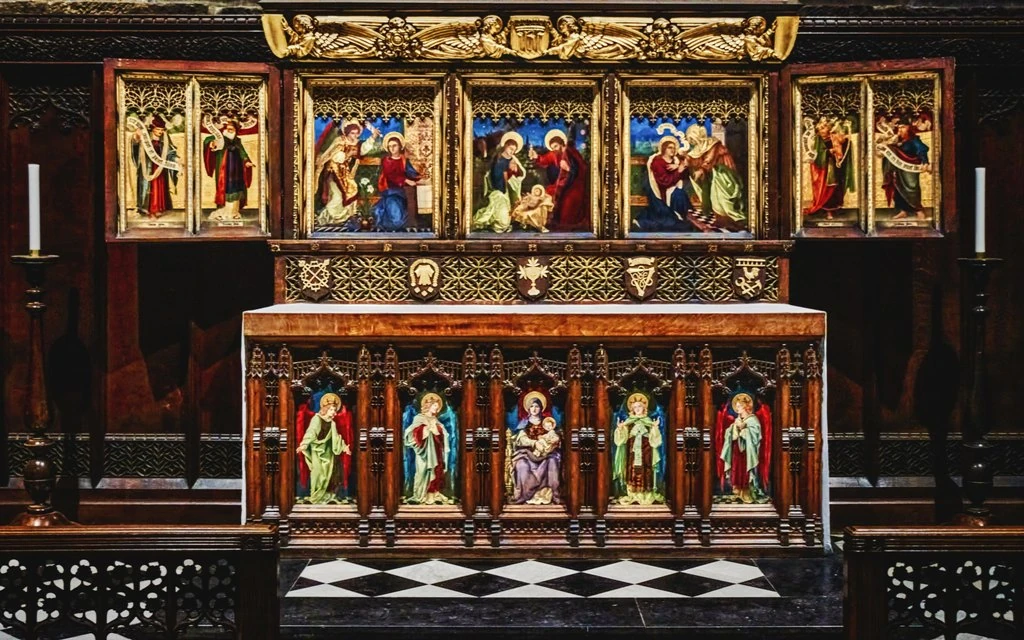 Grey Street: Known for its stunning Georgian architecture, Grey Street is often considered one of the most beautiful streets in the UK.
St. Nicholas' Church: This medieval church is one of the oldest in Newcastle and is known for its distinctive lantern spire.
Quayside: The picturesque Quayside area along the River Tyne is lined with bars, restaurants, and cultural attractions. It's a popular spot for leisurely walks.
The Biscuit Factory: The largest independent contemporary art, craft, and design gallery in the UK, The Biscuit Factory showcases a wide range of creative works.
Discovery Museum: This interactive museum explores the history of Newcastle and features exhibitions on science, technology, and local industry.
Grainger Market: A historic indoor market with a wide variety of stalls selling everything from fresh produce to clothing and gifts.
The Vampire Rabbit: A quirky and lesser-known landmark, this stone carving of a vampire rabbit can be found on the side of a building on St. Nicholas' Street.
Newcastle United Football Club: St. James' Park is the home stadium of Newcastle United, one of the oldest and most iconic football clubs in England.
These landmarks collectively offer a glimpse into the history, culture, and vibrant atmosphere of Newcastle upon Tyne. Whether you're interested in history, art, music, or simply enjoying the city's unique charm, there's something for everyone to explore in Newcastle.
What makes Leeds more amazing ?