"Most Iconic Landmarks in Birmingham: Discover the City's Cultural Gems"
Birmingham, a major city in the United Kingdom, is home to several iconic landmarks that reflect its rich history and vibrant culture.
Here is a list of some of the iconic landmarks in Birmingham:
Birmingham Bullring: The Bullring is one of the UK's premier shopping destinations, featuring the iconic Selfridges building with its futuristic design. It's not only a shopping center but also a symbol of modern Birmingham.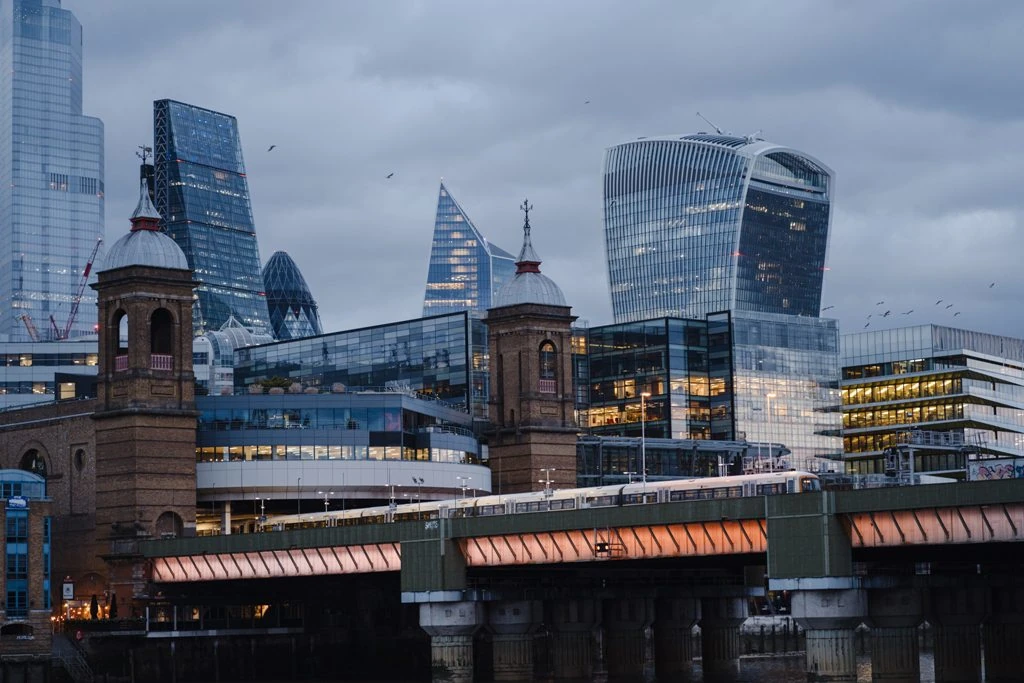 Victoria Square: This public square is surrounded by historic and important buildings such as the Birmingham Council House, the Town Hall, and the famous Floozie in the Jacuzzi fountain.
Library of Birmingham: This modern and striking library is known for its unique architecture and impressive interior spaces. It's the largest public library in the UK.
Birmingham Museum and Art Gallery: Located in the city center, this museum houses an extensive collection of art, artifacts, and historical objects. It's a cultural gem of Birmingham.
Cadbury World: Located in Bourneville, a suburb of Birmingham, Cadbury World is a popular attraction for chocolate lovers, offering tours and interactive exhibits related to Cadbury chocolates.
Edgbaston Cricket Ground: Known as the home of Warwickshire County Cricket Club, this historic cricket venue hosts international matches and is a must-visit for sports enthusiasts.
Jewelry Quarter: This historic area is known for its jewelry shops, workshops, and museums. It's a UNESCO World Heritage site and a hub for craftsmanship and creativity.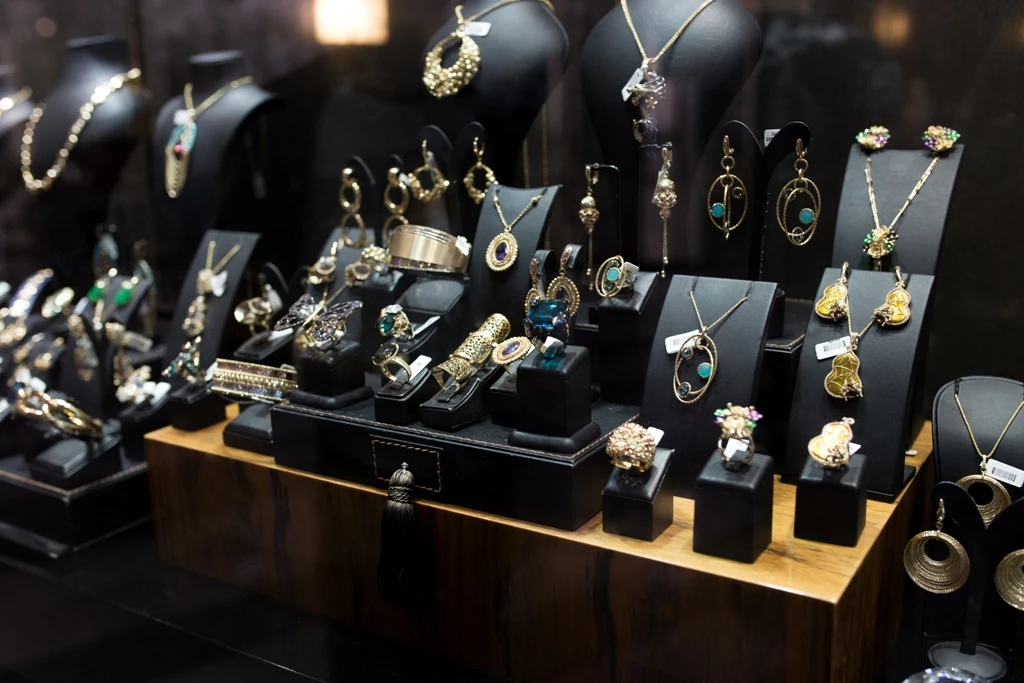 St. Philip's Cathedral: Also known as Birmingham Cathedral, this Anglican cathedral features stunning architecture and serves as a place of worship and cultural events.
Sarehole Mill: Located in the Moseley area, this historic water mill is associated with J.R.R. Tolkien and is said to have inspired his writings, including "The Lord of the Rings."
Birmingham Back to Backs: These restored 19th-century houses provide a glimpse into the lives of Birmingham's working-class residents during the Industrial Revolution.
Aston Hall: This Jacobean-style mansion is a fine example of English architecture and offers guided tours to explore its historic interiors and beautiful gardens.
Cadbury's Bourneville Factory: Although not open to the public, the Cadbury factory in Bourneville is a significant landmark in Birmingham and a key part of the city's history.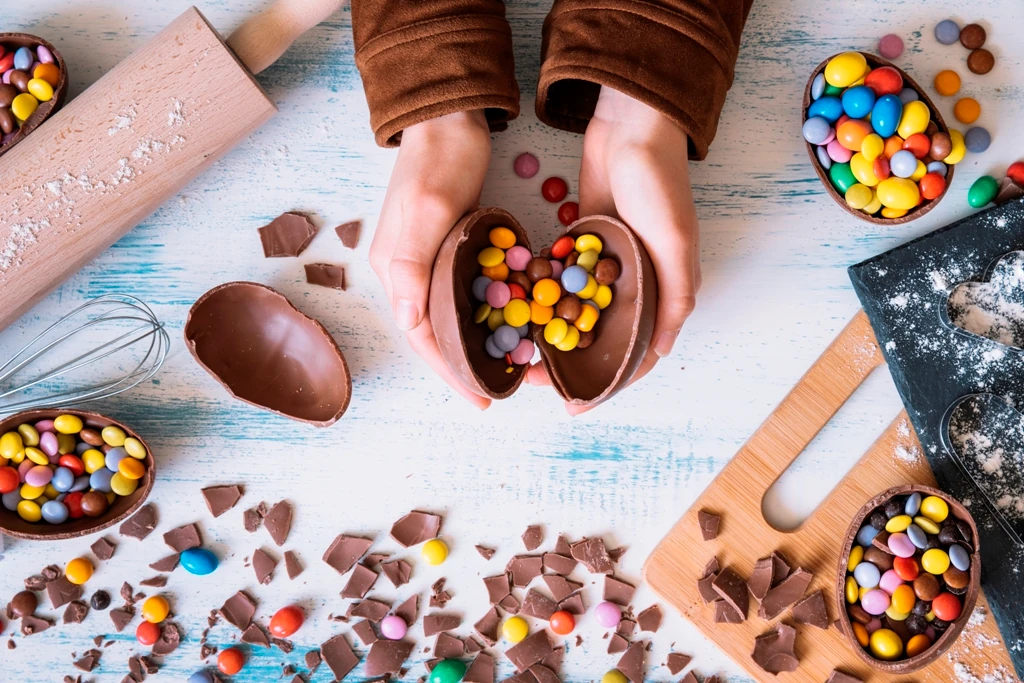 Moor Street Station: This beautifully restored railway station is not only functional but also known for its architectural charm.
Spaghetti Junction: Officially known as the Gravelly Hill Interchange, this complex road junction is an engineering marvel and has an intricate design of overlapping roads.
These landmarks collectively showcase Birmingham's blend of history, culture, and modernity, making it a diverse and exciting city to explore.
How to Preserving Indigenous Culture: Honoring Traditions and Heritage