"Discover Manchester's Top 13 Must-See Landmarks: Icons of the City"
Manchester is a vibrant and dynamic city located in the northwest of England. It is renowned for its rich history, industrial heritage, cultural diversity, and modern urban landscape.
Here are some of the most famous landmarks in Manchester: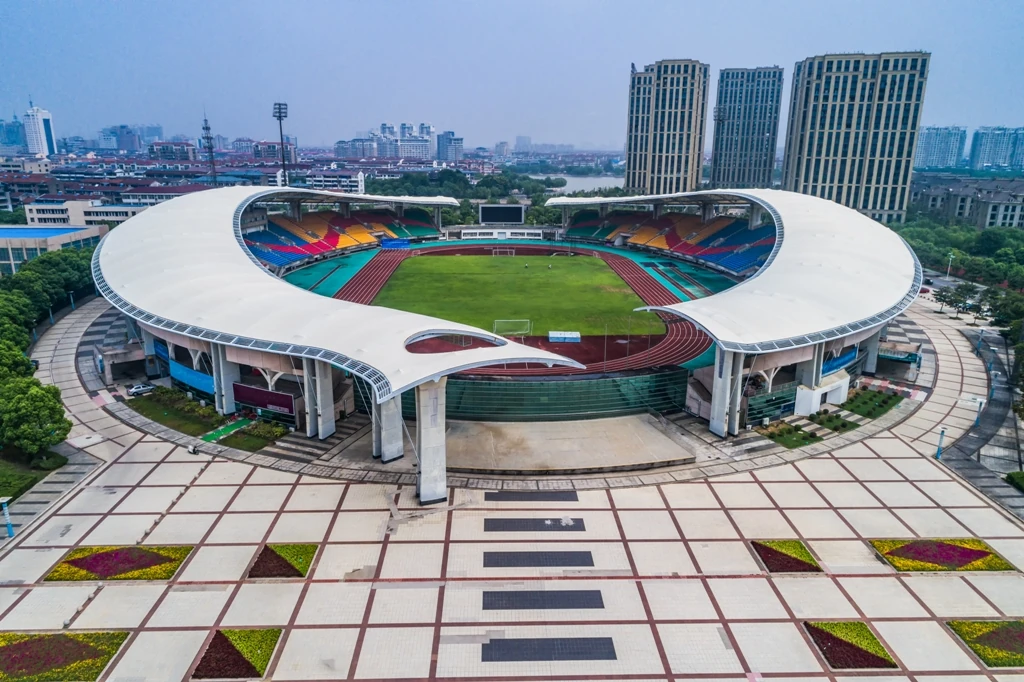 Old Trafford: Home to one of the world's most famous football clubs, Manchester United, Old Trafford is an iconic football stadium. Even if you're not a football fan, a visit to the stadium and its museum is a must for sports enthusiasts.
Etihad Stadium: This is the home of Manchester City Football Club, another Premier League powerhouse. The stadium is known for its modern architecture and impressive facilities.
The Manchester Museum: Located at the University of Manchester, this museum houses a diverse collection of artifacts, including ancient Egyptian mummies, fossils, and cultural exhibits from around the world.
Manchester Town Hall: This neo-Gothic masterpiece is a symbol of civic pride. It's a stunning building with intricate architecture and serves as a venue for various events and functions.
John Rylands Library: A breathtaking example of Victorian Gothic architecture, this library is renowned for its impressive reading room and rare book collection.
The Beetham Tower: Also known as the Hilton Tower, this modern skyscraper dominates the city's skyline. It's the tallest building in Manchester and offers stunning views from the Cloud 23 bar on the 23rd floor.
The Royal Exchange Theatre: Housed in a historic building, this theater is known for its innovative productions and unique theater-in-the-round setup.
Manchester Central Library: An architectural gem, this library is an important cultural institution in the city and features a magnificent reading room.
The Science and Industry Museum: Located in the historic heart of Manchester, this museum explores the city's industrial heritage and showcases technological advancements.
The Bridgewater Hall: This state-of-the-art concert hall is renowned for its excellent acoustics and hosts a wide range of musical performances, including classical, pop, and contemporary music.
MediaCityUK: Located in Salford Quays just outside Manchester, this modern media hub is home to the BBC and other media companies. You can take a tour and see where some of your favorite TV shows are produced.
Chinatown: Manchester's Chinatown is one of the largest in the UK and features traditional architecture, restaurants, and cultural events.
The Lowry: This arts complex in Salford Quays is named after the famous artist L.S. Lowry and includes two theaters and an art gallery dedicated to his work.
These landmarks showcase Manchester's diverse history, culture, and modernity, making the city an exciting destination for visitors and locals alike.
Most Iconic landmarks In Birmingham: