"Discover Cardiff's Most Beautiful and Historic Landmarks"
Cardiff, the capital city of Wales, is known for its rich history and vibrant culture. Here is a list of some iconic landmarks and attractions in Cardiff:
Cardiff Castle: A medieval castle with a history dating back over 2,000 years, Cardiff Castle is a prominent symbol of the city. Visitors can explore the castle's impressive architecture, beautiful gardens, and Roman ruins.
Principality Stadium (formerly Millennium Stadium): This iconic sports and concert venue is one of the most famous in the UK. It hosts rugby matches, football games, and major music events.
Cardiff Bay: This waterfront area is home to a range of attractions, including the Wales Millennium Centre, the Senedd (Welsh Parliament), restaurants, bars, and water-based activities.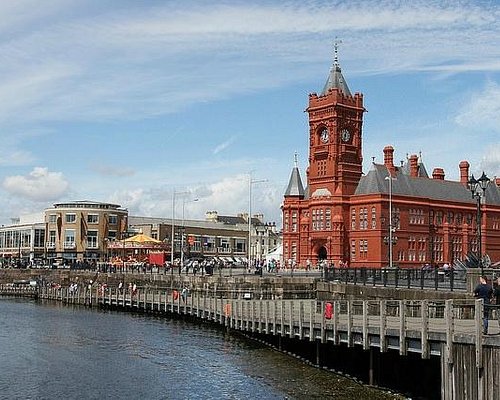 St. David's Cathedral: Also known as Llandaff Cathedral, this historic church dates back to the 12th century and is an important religious and architectural landmark.
National Museum Cardiff: The museum houses an impressive collection of art, natural history exhibits, and Welsh cultural artifacts, making it a must-visit for history and art enthusiasts.
Bute Park: This beautiful park is situated in the heart of Cardiff and offers a serene escape from the city's hustle and bustle. It features lush greenery, walking paths, and the famous Pettigrew Tea Rooms.
Roath Park: Known for its stunning Victorian-era parkland, Roath Park features a large lake with rowing boats, a promenade, and the impressive Scott Memorial Lighthouse.
Cardiff City Hall: This magnificent Edwardian building serves as the city's government headquarters and is an architectural gem worth visiting.
Llandaff Fields: A vast open space perfect for picnics, sports, and relaxation, Llandaff Fields is a popular destination for locals and visitors alike.
Norwegian Church Arts Centre: This historic church was where author Roald Dahl was baptized. Today, it serves as an arts center with exhibitions, events, and a café.
Cardiff Central Market: One of the city's oldest markets, Cardiff Central Market is a bustling place where you can shop for fresh produce, local crafts, and Welsh specialties.
Cardiff Bay Barrage: The barrage is an engineering marvel that protects the city from tidal flooding while providing a scenic walkway and views of the bay.
Cardiff University: Founded in 1883, Cardiff University's main building is an impressive Gothic Revival structure that's worth a visit.
Castell Coch: Also known as the "Red Castle," this fairytale-like structure is located just outside Cardiff and offers a glimpse into the romantic Victorian era.
Wales Millennium Centre: Known for its distinctive architecture, this performing arts venue hosts a variety of shows, from opera and ballet to theater and concerts.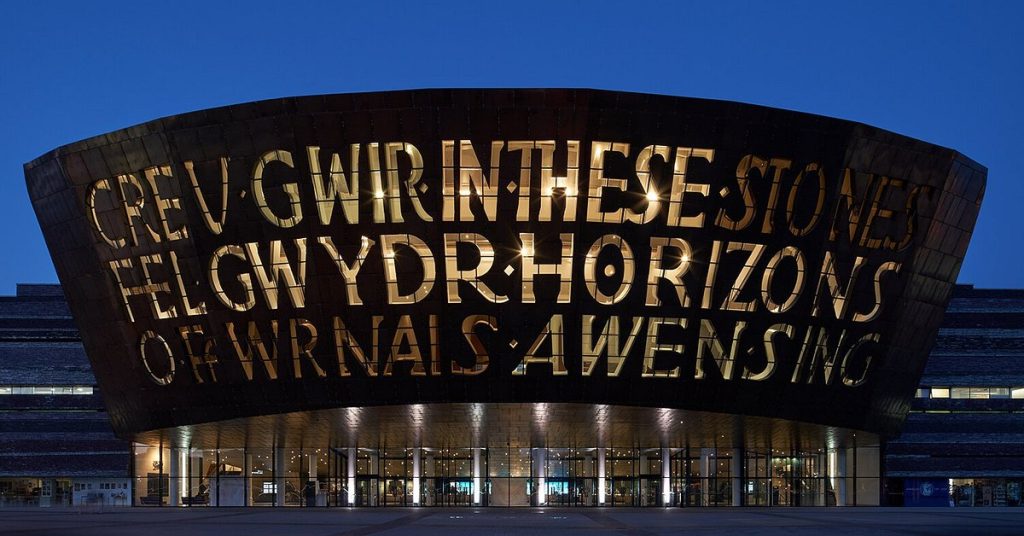 These landmarks and attractions showcase the diverse history and culture of Cardiff, making it a dynamic and interesting destination for visitors.
The Most Beautiful Landmarks of the St. Andrews