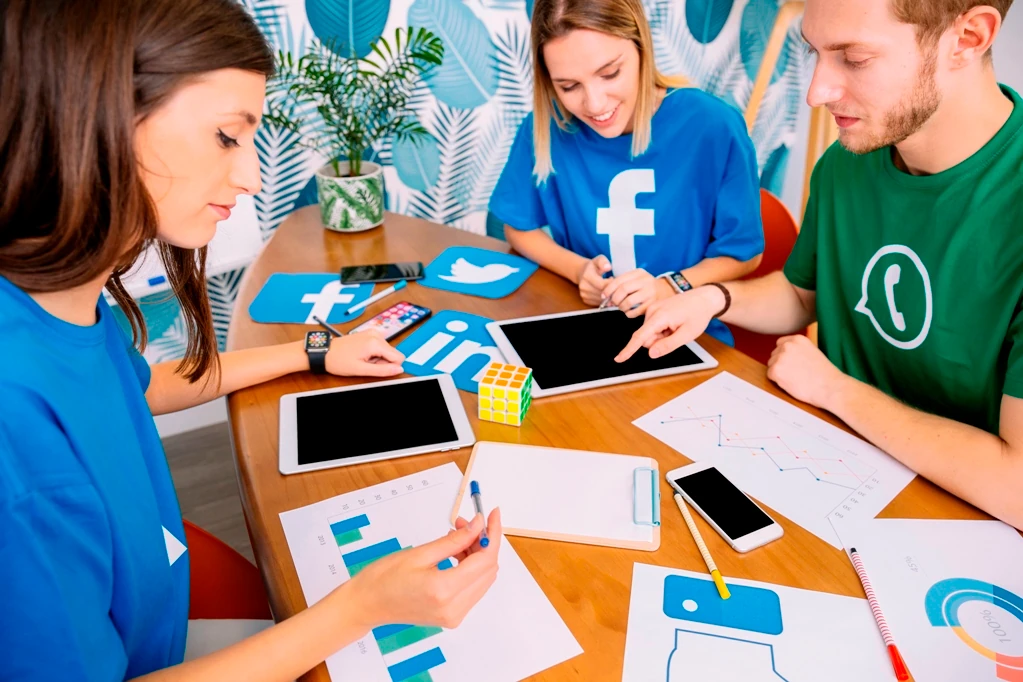 A Step-by-Step Guide to Verify Your Facebook Meta Business Manager
Verifying your Facebook Meta Business Manager helps establish the authenticity of your business and provides you with access to additional features and permissions. Here's how you can go about verifying your Business Manager:
Access Business Settings: Log in to your Facebook account and go to your Business Manager. You can access it directly through this link: https://business.facebook.com/
Business Verification: Once you're in your Business Manager, click on the "Business Settings" option in the top right corner. If you can't find it, you can use this direct link: https://business.facebook.com/settings/
Start Verification Process: In the Business Settings menu, find the "Business Verification" option in the left-hand column, under the "Accounts" section. Click on it. Here's a direct link to this section: https://business.facebook.com/settings/security/business-verification
Choose Verification Method: Facebook offers different options for verification, such as verifying by phone, email, or providing official business documents. Select the method you prefer and follow the instructions accordingly.
Verification by Documents: If you choose the document verification option, you'll need to provide official documents that prove your business's authenticity, such as a business license or a utility bill with your business's address. Facebook will review the documents and notify you of the result.
Verification by Phone or Email: If you choose to verify via phone or email, Facebook will send a verification code to the registered phone number or email address associated with your business. Enter the code as prompted to complete the verification process.
Await Verification: After submitting the necessary information or codes, you'll need to wait for Facebook to review your verification request. The processing time may vary, but you should receive a notification once your Business Manager is verified.
Manage Verified Business Settings: Once your Business Manager is verified, you'll gain access to additional features and settings that were previously restricted.