Unlocking the Beauty of Glasgow's Landmarks: A Guide to Spark Your Imagination
Certainly, here's a list of some iconic landmarks in Glasgow, Scotland:
Glasgow Cathedral (St. Mungo's Cathedral): This medieval cathedral is a prime example of Scottish Gothic architecture and is one of the city's oldest and most significant religious buildings.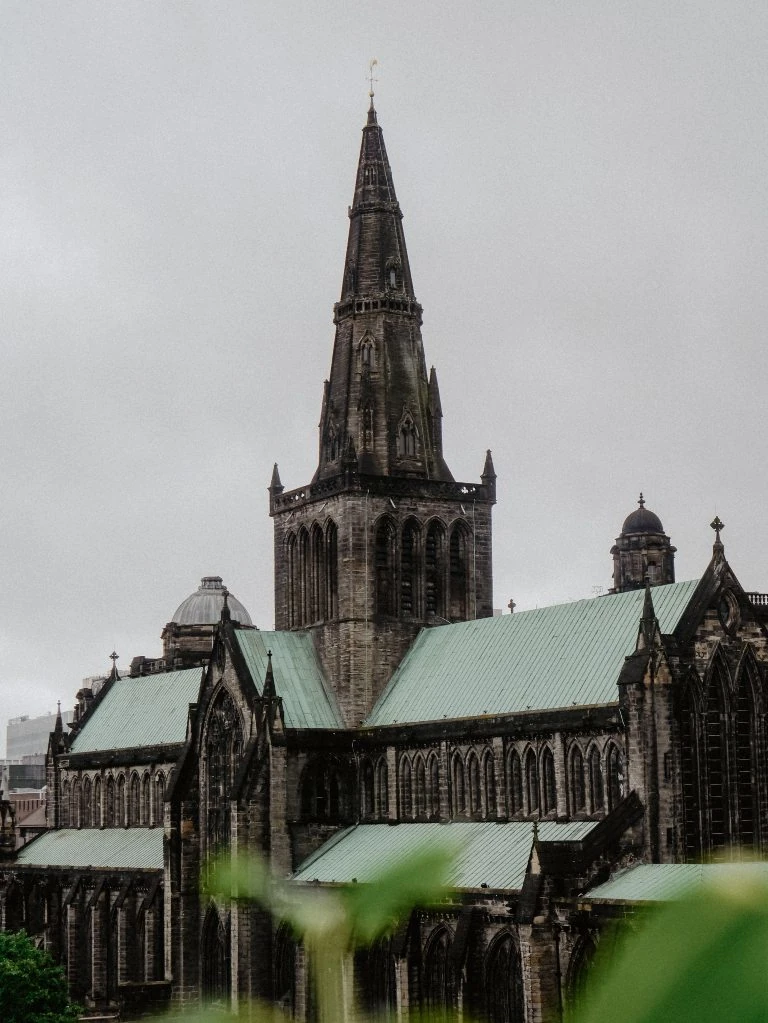 Glasgow City Chambers: Located in George Square, the City Chambers is a stunning Victorian-era building that serves as the headquarters of Glasgow City Council. It's known for its impressive architecture and marble staircase.
Kelvingrove Art Gallery and Museum: This world-class museum houses a diverse collection of art and artifacts, including works by renowned artists like Salvador Dalí and Vincent van Gogh.
The Riverside Museum: A striking Zaha Hadid-designed museum showcasing Glasgow's transport heritage, including vintage cars, trams, and even a tall ship.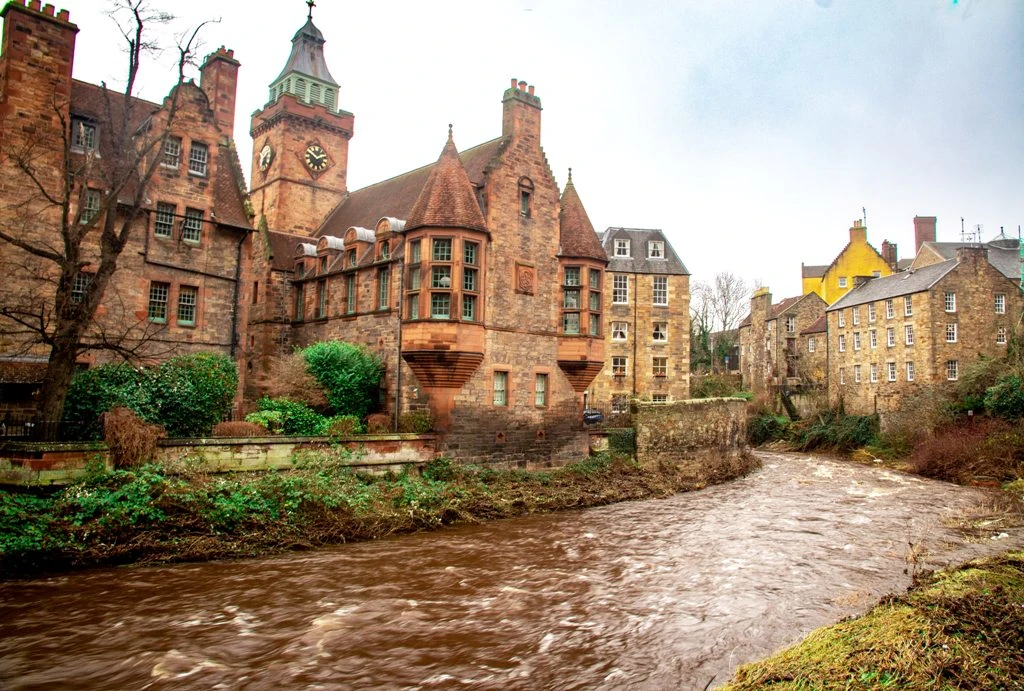 The Necropolis: This Victorian cemetery located on a hill east of the cathedral offers both historic significance and panoramic views of the city.
Glasgow Science Centre: A family-friendly attraction with interactive exhibits and a planetarium, providing hands-on learning experiences.
The Lighthouse: Scotland's Centre for Design and Architecture, which features exhibitions on design and innovation and offers a unique viewpoint of the city from its tower.
Glasgow Botanic Gardens: A serene oasis in the city, known for its lush greenery, glasshouses, and vibrant plant collections.
University of Glasgow: Its stunning main building, known as the Gilbert Scott Building, is an architectural masterpiece with a rich history.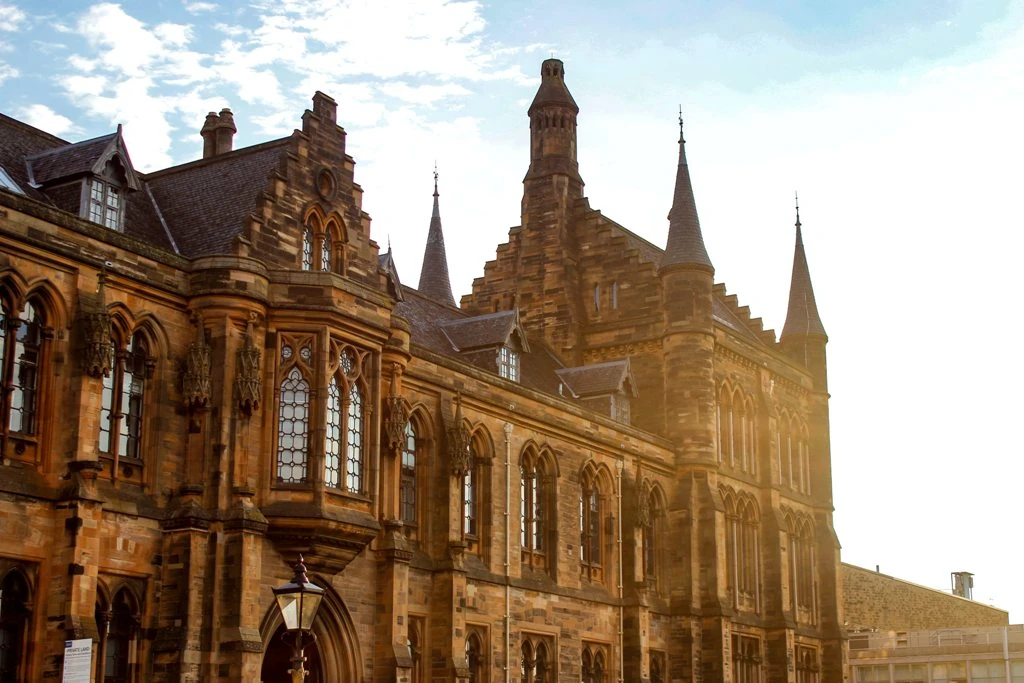 Glasgow Green: The city's oldest park, home to various monuments and landmarks like the People's Palace and the Doulton Fountain.
The Glasgow School of Art: Designed by renowned architect Charles Rennie Mackintosh, this building is an iconic example of Art Nouveau architecture.
The Clyde Arc (Squinty Bridge): A modern bridge that has become a symbol of the city's regeneration and a popular spot for photographs.
The Willow Tea Rooms: Another masterpiece by Charles Rennie Mackintosh, the Willow Tea Rooms are famous for their exquisite interior design.
Glasgow Central Station: A historic railway station with stunning Victorian architecture, including its grand concourse.
The Barras: A famous weekend market known for its eclectic mix of goods and lively atmosphere.
These landmarks showcase Glasgow's rich history, culture, and architectural diversity, making it a vibrant and fascinating city to explore.
How to discover Edinburgh's landmark