A Complete Guide on Applying for Government Jobs in Pakistan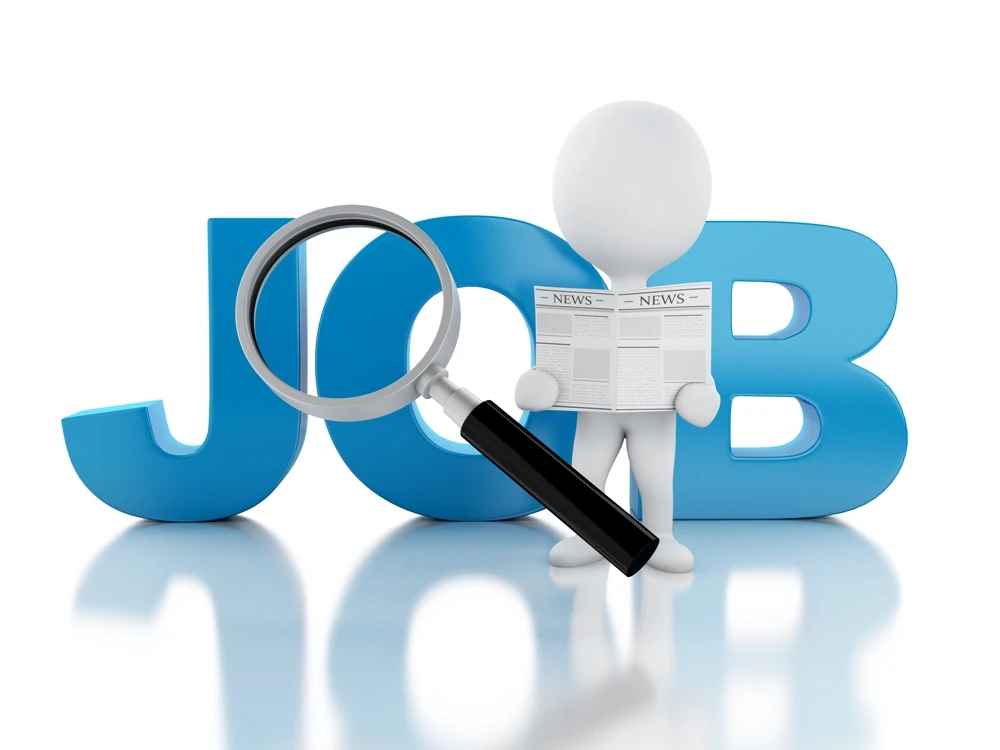 Here are the typical steps to apply for government jobs in Pakistan:
Identify Job Opportunities: Keep an eye on job advertisements in leading newspapers, official government websites, and the Federal Public Service Commission (FPSC), Punjab Public Service Commission (PPSC), or other provincial public service commissions, depending on the position's location.
Check Eligibility Criteria: Read the job advertisement carefully to determine if you meet the required qualifications, experience, and age limit for the position.
Create an Account: Some government job portals or websites require candidates to create an account before applying. Ensure that you have a valid email address and other necessary details to complete the registration process.
Fill Out the Application Form: Complete the online application form with accurate and up-to-date information. Be prepared to provide details about your education, work experience, personal information, and any other relevant documents required.
Submit Required Documents: Scan and upload all the required documents, such as your educational certificates, CNIC (Computerized National Identity Card), domicile certificate, and any other supporting documents mentioned in the job advertisement.
Pay Application Fee: Some government job applications may require a fee to be paid. Make sure to submit the fee through the designated bank or online payment method as mentioned in the job advertisement.
Print Application Form: After submitting the application online, download and print a copy of your application form for your records.
Prepare for Tests and Interviews: If your application is shortlisted, you may be called for written tests, interviews, or other selection procedures. Prepare for these assessments accordingly.
Follow Up: Keep an eye on updates from the relevant government department or commission about the recruitment process. They may announce shortlisted candidates or interview schedules.
Selection and Appointment: If you successfully pass all the stages, you may receive an offer letter for the job. Review the terms and conditions before accepting the offer.
How to apply for Army Jobs in Pakistan
Check Eligibility Criteria: The Pakistan Army announces job vacancies through newspaper advertisements and their official website. Before applying, review the eligibility criteria for the specific position you are interested in. Eligibility criteria may include age limits, educational qualifications, physical standards, and nationality requirements.
Online Registration: Visit the official website of the Pakistan Army (www.joinpakarmy.gov.pk) and look for the "Online Registration" or "Join Pakistan Army" link or Government Jobs Alert Android Application Create an account by providing a valid email address and password.
Select Job Category: Choose the job category you are interested in, such as Soldier, Commissioned Officer, or Technical Cadet, depending on your qualifications and preferences.
Fill Out the Application Form: Complete the online application form with accurate personal information, educational qualifications, and other necessary details. Be sure to provide correct contact information.
Print Roll Number Slip: After submitting the application form online, you will receive a roll number slip. Print the slip as you may need it for further stages of the recruitment process.
Preliminary Tests: If you meet the initial eligibility criteria, you will be called for preliminary tests, which may include a written test, physical fitness test, and medical examination.
ISSB Test (For Officer Cadets): If you are applying for a Commissioned Officer position, you will have to go through the Inter-Services Selection Board (ISSB) test, which assesses your aptitude and suitability for officer training.
Interview and Final Selection: Qualified candidates will be called for an interview, and the final selection will be made based on the candidate's performance in all the tests and the number of available vacancies.
Training and Appointment: Once selected, candidates will undergo training at respective training centers and academies before joining the Pakistan Army.
It's important to note that applying for Army jobs in Pakistan is a competitive process, and meeting the eligibility criteria does not guarantee selection. Be prepared to work hard, demonstrate your skills, and show dedication to serving the country.