"Exploring the Iconic and Beautiful Landmarks of Armagh: A Journey Through History and Culture"
Armagh, often referred to as Armagh City, is the ecclesiastical capital of Ireland and is known for its rich history and cultural significance. Here is a list of some iconic landmarks and points of interest in Armagh City:
St. Patrick's Cathedral: This stunning Anglican cathedral is dedicated to St. Patrick, the patron saint of Ireland. It is one of Armagh's most famous landmarks and is known for its impressive architecture and beautiful stained glass windows.
St. Patrick's Roman Catholic Cathedral: Located nearby, this Catholic cathedral is also dedicated to St. Patrick. It's an architectural gem and an important religious site.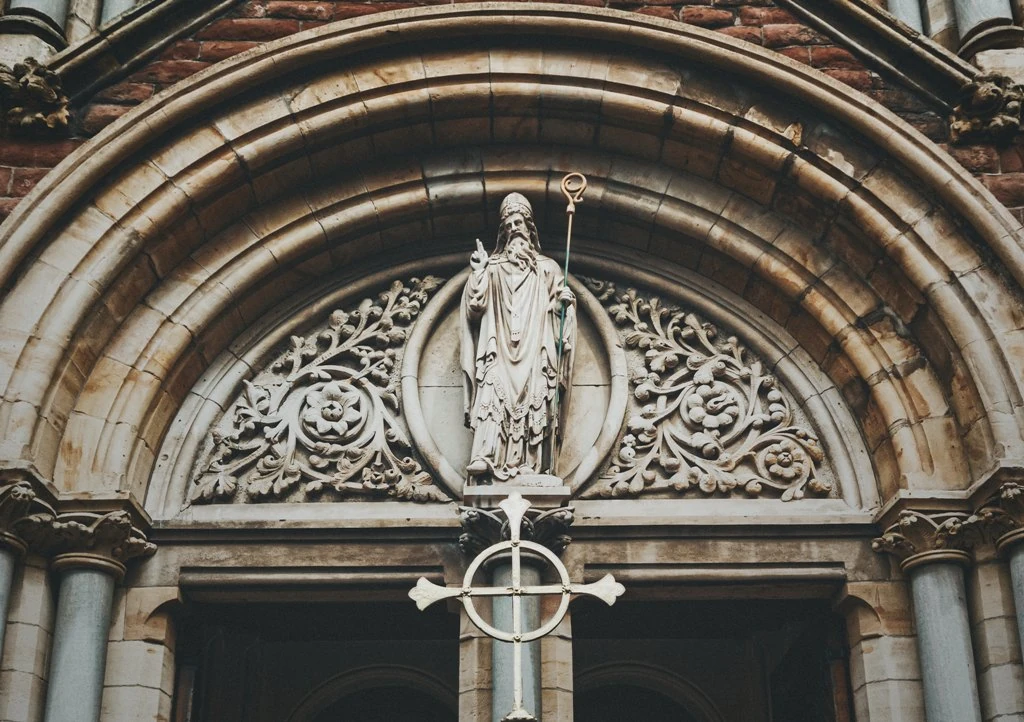 Armagh Observatory and Planetarium: Founded in 1790, the Armagh Observatory is one of the oldest astronomical research institutions in the world. The adjacent planetarium offers educational and entertaining exhibits related to astronomy and space.
Navan Fort (Eamhain Mhacha): This ancient hill fort is a significant archaeological site and is associated with Irish mythology and the legendary Ulster Cycle of tales. Visitors can explore the earthworks and learn about the site's history at the nearby visitor center.
The Mall: This tree-lined public space in the heart of Armagh features walking paths, gardens, and sculptures. It's a popular place for locals and visitors to relax and enjoy the outdoors.
Armagh County Museum: Housed in a beautiful Georgian building, this museum showcases the history and heritage of the Armagh area, with exhibits on archaeology, natural history, and local culture.
The Palace Demesne: These historic gardens and parklands surround the Archbishop's Palace and are a peaceful place to take a stroll and enjoy the picturesque scenery.
The Market Place Theatre and Arts Centre: This modern venue hosts a wide range of cultural events, including theater performances, concerts, and exhibitions.
Ardress House: Located just outside Armagh, Ardress House is a National Trust property with a historic farmhouse, beautiful gardens, and walking trails.
Armagh Public Library: Established in 1771, this library houses a valuable collection of books, manuscripts, and historical documents, making it a significant center for research and culture.
The Navan Centre and Fort Visitor Complex: This visitor center provides insights into the history and mythology of Navan Fort and the surrounding area through interactive exhibitions and live demonstrations.
Cathedral Road: This tree-lined street is known for its elegant Georgian and Victorian architecture and is a pleasant place for a walk.
These landmarks and attractions in Armagh City offer a glimpse into the city's rich history, culture, and significance in both religious and historical contexts.
How to Explore Iconic landmarks in Lisburn