"Exploring Aberdeen's Treasures: A Journey through Iconic Landmarks"
Certainly, here's a list of some iconic landmarks in Aberdeen, Scotland:
Marischal College: A striking granite building and one of the largest granite structures in the world, it is now the headquarters of Aberdeen City Council.
Aberdeen Beach: A picturesque sandy beach with a lively promenade, offering beautiful views of the North Sea and featuring attractions like the Beach Ballroom and Codona's Amusement Park.
St. Machar's Cathedral: A historic church with a distinctive granite spire and a tranquil interior, it's known for its medieval architecture and beautiful stained glass windows.
Duthie Park: A lovely park with lush gardens, ponds, and the impressive David Welch Winter Gardens, which houses a wide variety of exotic plants.
Old Aberdeen: This historic area is home to charming cobbled streets, medieval buildings, and the University of Aberdeen's King's College campus.
Aberdeen Harbour: One of the UK's busiest ports, the harbor is a bustling hub for shipping and offers picturesque views of the city from Torry Battery.
Brig o' Balgownie: A picturesque 13th-century bridge over the River Don, it's one of the oldest bridges in Scotland.
The Tolbooth Museum: Housed in a former medieval jailhouse, this museum tells the story of crime and punishment in Aberdeen throughout history.
Craigievar Castle: Located just outside Aberdeen, this stunning pink castle is a prime example of Scottish Baronial architecture and is surrounded by beautiful gardens.
Aberdeen Art Gallery: Home to an impressive collection of art, including works by renowned artists such as Monet, Picasso, and Bacon.
Aberdeen Maritime Museum: Located in the heart of the city, this museum explores Aberdeen's maritime history, with exhibits on shipbuilding, fishing, and the oil industry.
His Majesty's Theatre: A beautiful Edwardian theater that hosts a wide range of performances, from plays to musicals and concerts.
Balmoral Castle: Although it's a bit of a drive from Aberdeen, Balmoral Castle is the Scottish residence of the British royal family and is known for its stunning gardens and estate.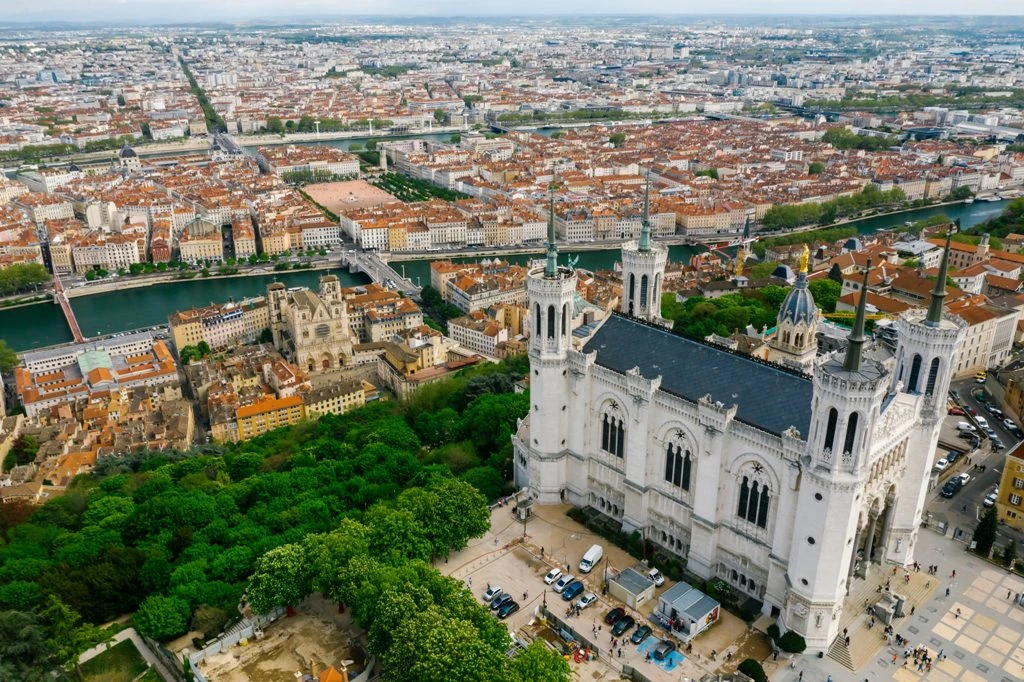 These landmarks and attractions showcase Aberdeen's unique blend of history, culture, and natural beauty, making it a captivating destination in Scotland.
How to Imagine the beauty of Glasgow's Landmarks